Take advantage of our Fleet Servicing option. Advantage Auto Centre will take the hassle out of servicing your fleet at our fully equipped workshop located conveniently at 6 Empire Street, Frankton, Hamilton. All fleet customers receive priority service and priority use of loan cars. We understand the importance of keeping your fleet on the road. We are an award winning business and offer the very best in quality and service.
Some of the services Advantage Auto Centre provides:
Engine tuning, all mechanical and auto electrical repairs, air conditioning, brake overhauls, cambelts, alternators and start motors, diesel servicing, fuel injection servicing, automatic transmission flush, Warrant of Fitness and much more.

What Advantage Auto Centre offers
We operate a 5.5 day service and open from 7.00am to 5pm Monday to Friday and 9am to midday on Saturdays. We are a Bosch Service Centre, MTA approved and have been servicing motorists for over ten years.
Hours
We are open 5½ days per week from 7.45am to 5.00pm Monday to Friday, and 9am to 12 noon, Saturdays. Advantage Auto Centre is a Bosch Service Centre and is MTA Assured.


Fleet Service Reminders
We will email your Service and Warrant of Fitness reminders


Warrant of Fitness
Warrant of Fitness inspections can be completed on site


Vehicle Grooming
Wash and vacuum is done on site. Full car grooming is carried out by our grooming partner. We will happily arrange this for you.


Mechanical Insurance
Advantage Auto Centre is authorised to complete servicing repairs for most insurance and warranty companies.


Corporate Testimonials
Click here to view client testimonials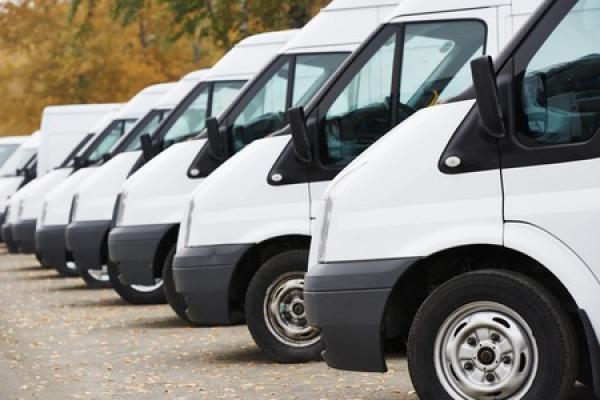 Additional Services
Tyres
All tyre and wheel alignments can be carried out with our in-house tyre changer and balancer


Vehicle Transportation
Advantage Auto Centre can arrange transportation for your vehicle(s)


Service Prices
As requirements and fleets differ from client to client, we are happy to tailor a package to suit.